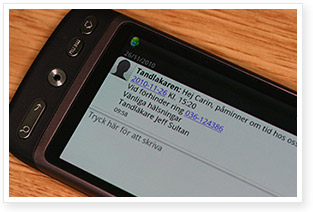 Do you want to book an appointment?
Fill in your details, requested date and time and send in the form and we will get back to you as soon as possible. We always do our absolute best to give you an appointment that suits you.
All fields are required.
You can also call us.
Our phone number is 036 – 711 711.
Visa större karta