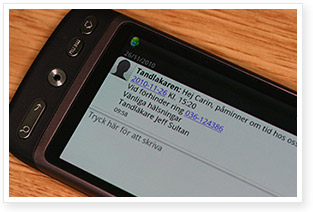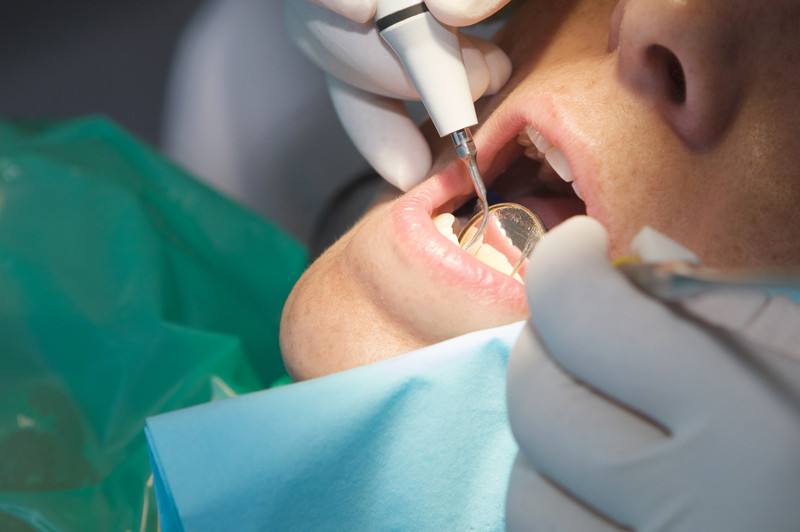 Acute or longterm toothaches or soreness from teeth or gums can potentially be serious and should not be ignored. Ignoring these kinds of problems or damaged teeth increases the risk of permanent damage and the need for more expansive and costly treatment later on.
Pain relief medication can sometimes help in case of toothaches, but you should always consult your dentist to receive correct treatment.
If you are in need of acute dental care, our ambition is to be able to help you during the same day.
Acute problems include:
– Toothaches, swelling, pain
– Lost fillings/crowns, repairs and fractures, trauma
– Aches in jaw or dental musculature
Visa större karta