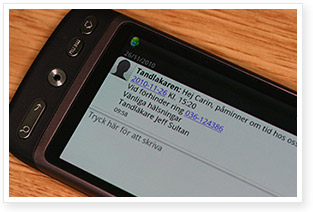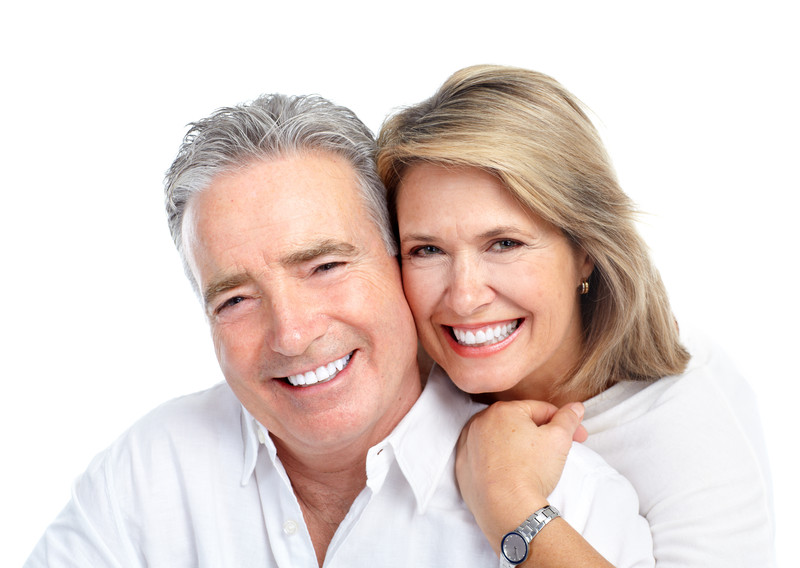 Dental fear, also known as dental phobia is when a patient has a fear of going to the dentist. But most often it isn't the dentist patients are afraid of, but the situation, the dentist's tools and the risk of pain during treatment.
You are not alone. Around half of all adults experience discomfort before dentist appointments.
The fear has different reasons.
Some have had bad experiences that are in their memory. Others are more vulnerable to anxiety and pain.
We have a lot of experience treating patients who experience discomfort or fear when going to the dentist.
One of the hardest steps for many people who suffer from dental fear is to seek a dentist appointment. We want you to know that when you contact us, we offer you help to overcome your fear and discomfort. We advise you to tell us about your fear as soon as you contact us. Our routines and therapy plan is designed to give you the possibility to work on reducing your fear. We focus a lot on creating a calm atmosphere without stress or time limitations. For some patients it is important to talk a lot and tell us about their fear and their experiences from earlier dental care. We adapt completely to the patient's needs and never charge for time not spent on examination or treatments.
We offer cost free consultation / advice.
Visa större karta