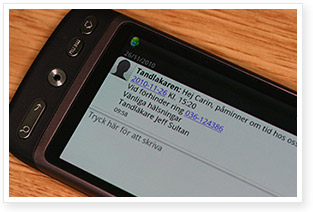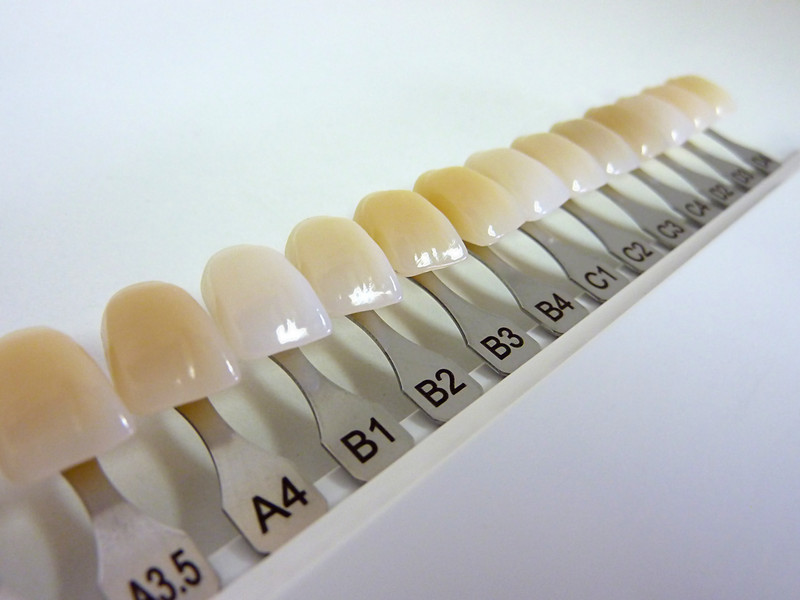 Discoloration of teeth or fillings is today something many want to correct. It is one of the most common reasons for aesthetic or cosmetic dental care. Other common reasons are large gaps between teeth or teeth that are crooked.
We have many years of experience in aesthetic dental care and in discussion with you, our patient, we can examine which treatment is best suited for you and what final result can be achieved.
We offer the latest in aesthetic dental care. For the best possible result, we collaborate with www.dentalforum.se who have specialist dental technicians focused on aesthetics. Together with them we create beautiful and individual teeth.
Visa större karta